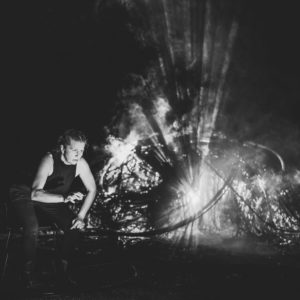 15:00 / 17:00 / 19:00 – Dudince Railway station
Divadlo Pôtoň (SK): Terra Apathy
(Performance)
The industrial eco-oratory reflects the ecological catastrophe in the village of Horné Opatovce  thus becoming a paraphrase of our civilization, which destroys its own habitat for the sake of increasing its own comfort.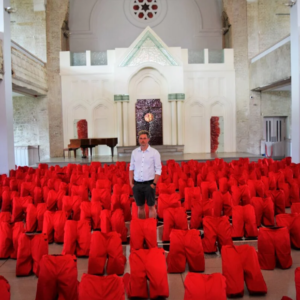 16:00 – 23:00 – Dudince
Peter Kollár (SK): 365

(Space installation)
The 365 installation thematizes humility in its various forms. It uses identical objects arranged in space in geometrically precise lines, but always in different relationships and constellations.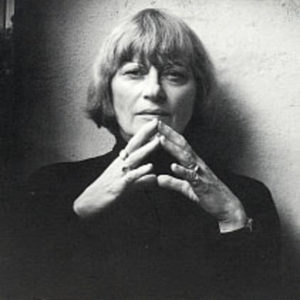 16:00 – 23:00 – Dudince
Mila Haugová / Markéta Plachá (SK): PEREGRINATIO PERPETUA

(Installation of poetry – Poetic installation)
Fragment 1: Wisdom of the Heart
Only fragments make wholeness. Eternal wandering is a journey to self. The powerful, feminine, fundamental verses of Mila Haugová materialize in the hands of the stage designer Markéta Plachá.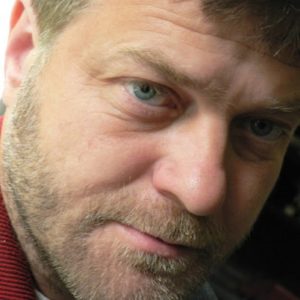 16:00 – 18:00 – Dudince
Miroslav Nicz (SK): Fragile Gravity – Beginning of the Journey
(Participatory project)
A meeting with the artist and a briefing on the start of a participatory project. From now on, energy will be important. Each pilgrim becomes both a creator and a part of the artwork.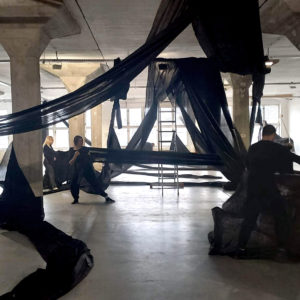 16:00 – 18:00 – Dudince
Viktor Fuček & Aunaki (SK): A VERY LATE SLOPPY AFTERNOON

(Performance)
A sequence of performative improvisations that capture moments of being.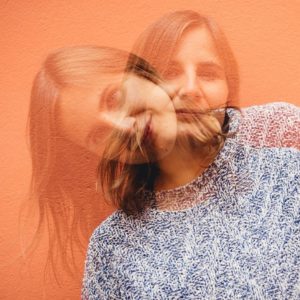 20:30 – Cat´s castle Dudince
Karin Ospelt (LIE): DANCING WITH A RAINY FACE

A concert of sparkling pop songs, spherical soundscapes and playful vocal lines by singer, songwriter and visual artist Karin Ospelt from Liechtenstein
(Concert)
Opening ceremony of the international festival Into the Miracles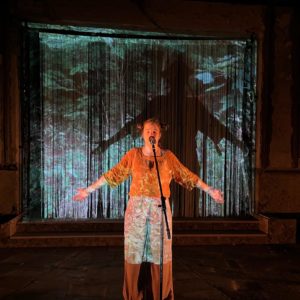 21:30 – Old Spa Terrace Dudince
Company B. Valiente (NOR): THE CALL FROM THE TERRACE

(Performance)
A hypnotic journey revealing and reassembling collective memory piece by piece through voice, movement, music, space and video.